Deeply Rooted Speakers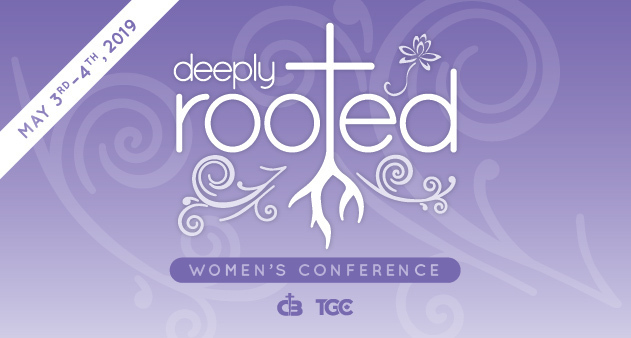 Mary Mohler
Mary K. Mohler serves in ministry as the president's wife at The Southern Baptist Theological Seminary in Louisville, Kentucky and as the founder and director of Seminary Wives Institute, an academic program for student wives at Southern Seminary and Boyce College.
Mrs. Mohler is the author of Growing in Gratitude, (The Good Book Company, 2018) and has contributed to several devotional books as well. Her favorite role is that of wife, mother and grandmother. She has been married to Dr. R. Albert Mohler, Jr.for 35 years. They have two grown children, Katie and Christopher as well as a wonderful son in law, Riley, and two precious young grandsons.

Jani Ortlund
As an author and a speaker, one of Jani Ortlund's chief goals in life is to connect women with the Word of God. As Executive Vice President of Renewal Ministries, God is using her in women's conferences both in the United States and abroad.
Jani's first book, Fearlessly Feminine (Multnomah, 2000), encourages women to boldly embrace God's unique design for them as women. Her second book, His Loving Law, Our Lasting Legacy: Living the Ten Commandments and Giving Them to Our Children (Crossway, 2007) demonstrates the relevance of the Ten Commandments for today and offers practical ways to live them out and teach them to the children in your life.
Besides conference speaking and writing, Jani is a pastor's wife, mother, grandmother, and former elementary school teacher. The Ortlunds have four married children and twelve grandchildren, serving Christ throughout the United States and Canada. When Jani is not speaking, writing, or visiting family, you'll find her in her garden, enjoying tea with a friend, or taking a long walk with her beloved husband!