Kids Summer Camp


CREATED in CHRIST. DESIGNED for HIS PURPOSE
July 11–15, 2022
Welcome to Spark Studios!
Join us as we create and discover some exciting things that God has done for you in our 6 different studios!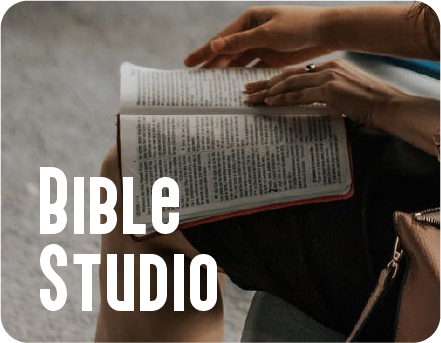 Each day we will spend time in God's Word, learning about our Great Creator!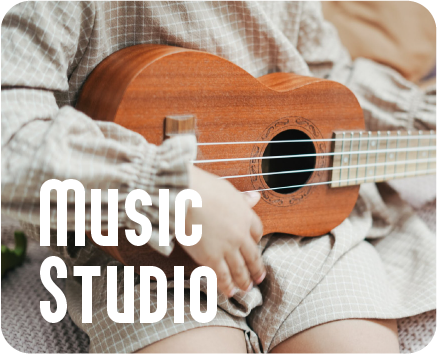 In the Music Studio, you will get to try your hand at a new skill. A talented musician will teach you to make sweet music!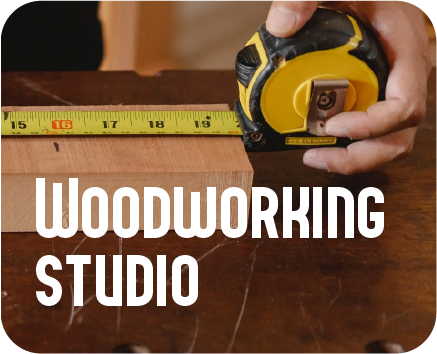 'WOOD' you like to learn to use a hammer? Hey—you'll get to build something of your very own! An experienced woodworker will teach you the tools of the trade!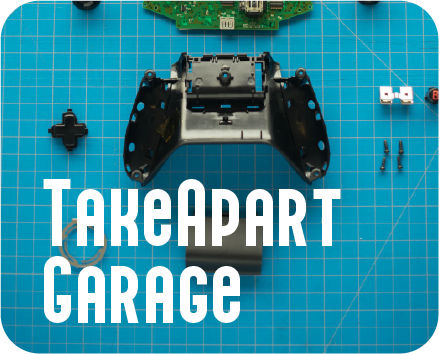 How do things work? How are things made? Are you ever curious about what's inside a radio? Come check it out!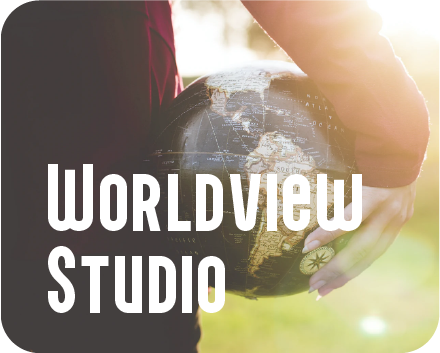 Kids around the world need our help. You will learn from a skilled & creative leader. We'll be making gifts to share with a child that needs the Good News of Jesus!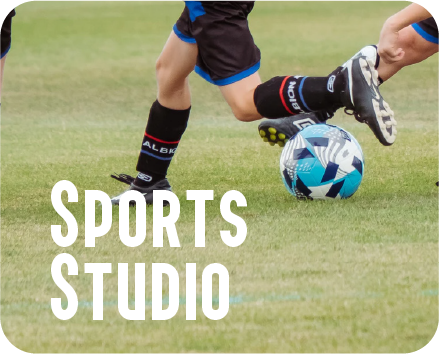 Always a favourite! Your coach will have balls, rackets and lots more ready for some fun games each day.
---

CREATED DESIGNED EMPOWERED
Get those creative juices flowing at Spark Studios Kids' Camp!


---

Schedule
9:00am: Everyone meets at the Main Stage for songs, puppets and important info.
9:30am: Everyone is off to visit the Studio Tents:
Bible Study Studio, Woodworking Studio, Music Studio, TakeApart Studio, Sports Studio, Worldview Studio
Snacks will be provided

12:00pm: Everyone will meet back at the Main Stage for more fun.
12:30pm: Dismissal
---

Details


Dates: July 11–15, 2022
Cost: $60/camper
Ages: for kids going into grades 1–6 in September 2022
Questions? Contact Robyn Dueck

---

Camp Registration
Volunteer Registration