CBC Live

The live stream will be available Sundays from 10:15am (PDT). The service will begin at 10:30am
Other ways to watch the service

Viewing issues? Please try one of the options below (and let us know)

---
For the more technical users, M3U8 technology has been enabled and can be used with a compatible M3U8 player. Copy the following link and paste into your chosen player to connect:
https://dacastmmd.mmdlive.lldns.net/dacastmmd/23cd198c584b4f1086d6bb4b575c5bd8/manifest.m3u8?p=79&h=914bad2723943c6ce33a1b336b0f879e
---
While the CBC Media team do our best to provide a stable feed, we cannot control how that is delivered to your device and interruptions during streaming may occur. Please ensure that you have the latest web browser and a stable internet connection. Your Feedback is important to us as we strive to provide a great Live Stream Experience.
---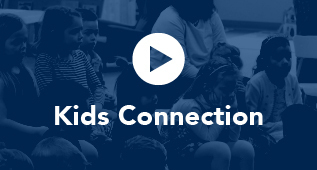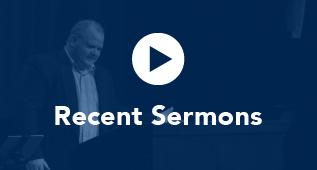 Useful Links