Resources

We hope you find these resources helpful both to equip and to encourage. Select a title of interest to access the desired resource.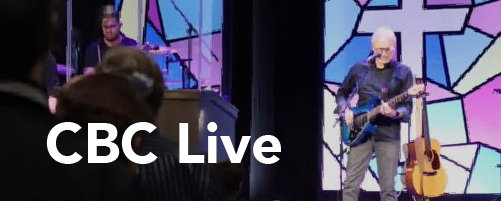 Our Sunday services are streamed live each week from 10:30am (PST).


Access our Sermon Archive to watch or listen to sermons.

Online Sunday School available to watch throughout the week.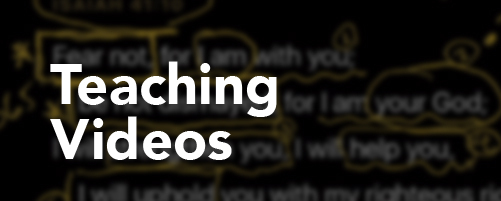 Pastor Rob breaks down several verses word by word to discover the beautiful and powerful truths in God's Word.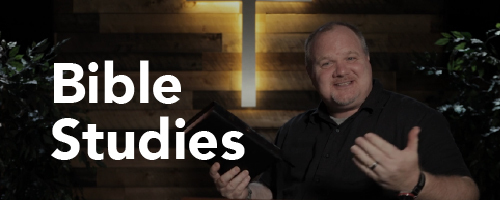 An excellent resource to study God's Word and grow in your spiritual walk.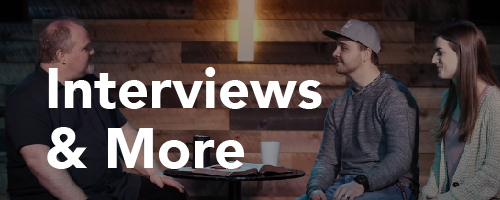 Interviews, announcements, and other interactive content.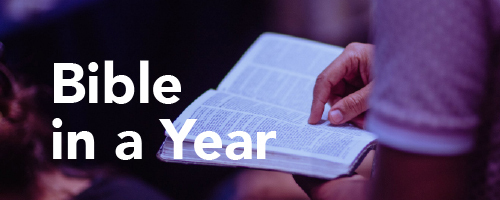 Read through the entire Bible in one year with CBC using this reading schedule.

A network of churches that is seeking renewal in God's churches, with a unique voice in Canada.
---
Other Helpful Links
We trust these links will be helpful to you as you seek to grow in Christ. Please remember that these sites are external to Cloverdale Baptist Church and we cannot control the content found on these sites and may not fully agree with statements made on these sites.
---
Leadership Resources