Called Out Sent In
Watch Full Conference
Session 1
Called to Be His: Gospel Devotion
Steve Bray
Session 2
In But Not Of: Called to be Holy
Clint Humfrey
Session 3
In But Not Of: Called to be on Mission
Rob Godard
About
---
Jesus prayed His followers would be in the world but not of the world, and His people led by His Spirit since have lived holy lives on mission in their sphere of influence. Our evaluation of the Christian church in Canada is that sometimes we live in the world and of the world, or avoid the world and are holy, and we believe both are wrong, and we need a renewed understanding of what it means to be Called Out & Sent In.
So, as an overflow of evaluation, pastoral relationships and COVID-19 impact we are holding an online conference together, coming to you from Cloverdale, BC; Calgary, Alberta; and St. Johns, Newfoundland. As friends, and those called by God to lead local churches, with a longing for renewal in the entire church of Canada we believe this is one of the major issues facing us at this time! We long to see churches in Canada to be filled with people who understand the holiness of God, are impacted by the Gospel to pursue that holiness with God's help, and live life in the world sent by God to impact others for His glory.
We want to encourage you as a follower of Jesus to see that you are Called Out & Sent In.
---
Speakers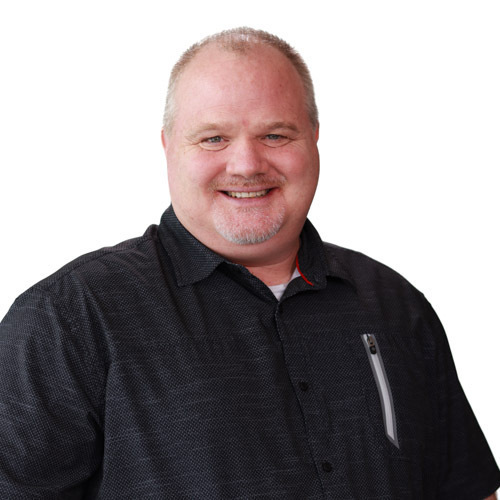 Rob Godard
Cloverdale Baptist Church
British Columbia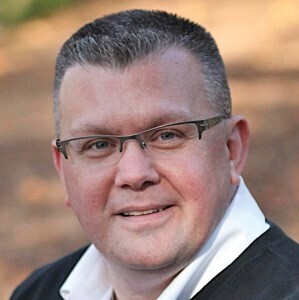 Steve Bray
Calvary Baptist Church
Newfoundland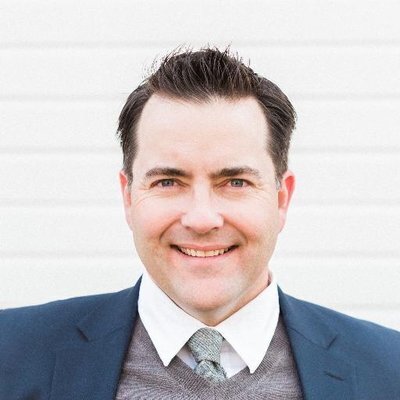 Clint Humfrey
Calvary Grace Church
Alberta
Worship with Pat Sczebel
Pat Sczebel is a worship pastor and songwriter in Vancouver. He has written many congregational songs over the past 25 years. Songs like "Jesus, Thank You", "His Forever", "King of Ages", "My Hope is Christ", and many more. Pat will be leading our worship times throughout the conference.
Schedule
9:00 am / Session 1
Called to Be His: Gospel Devotion | Steve Bray
Romans 12:1-2; 1 Peter 1:8
Called to be fully devoted.
Welcome and Prayer
Worship in Song
Message
Break
---
10:00 am / Session 2
In But Not Of: Called to be Holy | Clint Humfrey
1 Peter 1:16; Isaiah 6
God is holy and calls us to be holy
Welcome and Prayer
Mile One Thank You
Worship in Song
Message
Break
11:00 am / Session 3
In But Not Of: Called to be on Mission | Rob Godard
1 Peter 2:11-12; 2 Corinthians 5:11-21
Holy and on Mission!
Welcome
Pat Sczebel shares about Church Plant
Worship in Song
Message
Break
---
12:30 pm / Session 4
Live Q&A (Live Stream)
Closing Song: Jesus Thank you
Registration