Get Involved

Cloverdale Baptist Church offers a wide variety of programs and ministries designed to fit into your stage in life. Together we are seeking to become a God-centred, Biblical church that brings honour to God by helping people know Him and live in obedience to His Word in their everyday life.
Use the menu on the right side or at the bottom of this page to learn more about our ministries.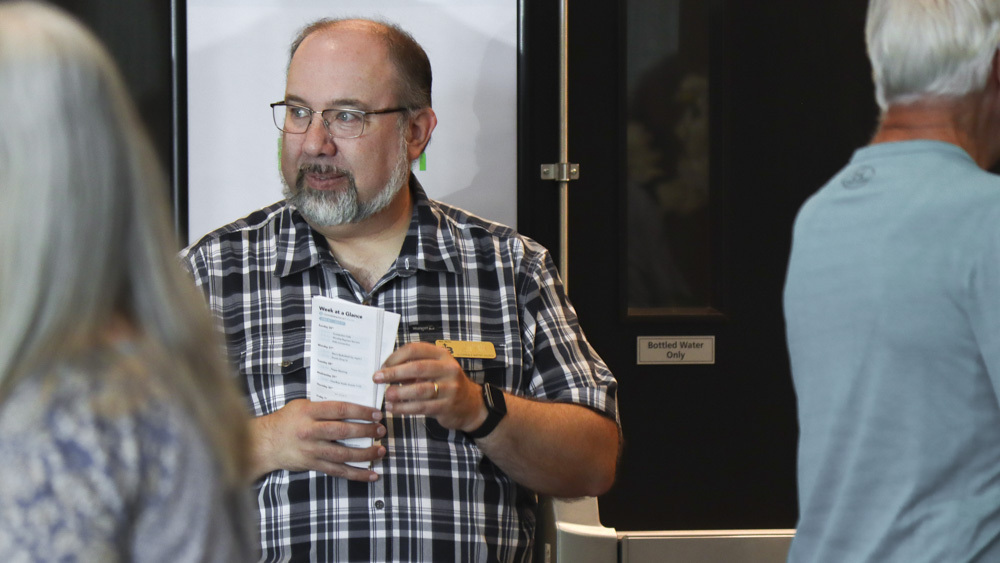 Get Involved!
As Christians, we are called both to serve and to grow (Gal. 5:13, Col. 3:24, 1 Pet. 2:2).
Whether you are young or old, a new believer or one who is "rooted and built up in Him, and established in the faith" (Col. 2:7), you will find many opportunities both for spiritual growth and service at CBC.
For more information on any of the below programs, please fill in the form below and we will contact you: