Staying Connected Videos
Latest Release
---
Special Announcement: Sunday Services & Ministries Online-Only
In compliance with a recent order from the BC Public Health Officer, our Sunday Services and Ministries will be online only for now. Watch the announcement below for more information and a message from Pastor Rob. Visit our Online Bulletin to learn about our online ministries.
Interviews & More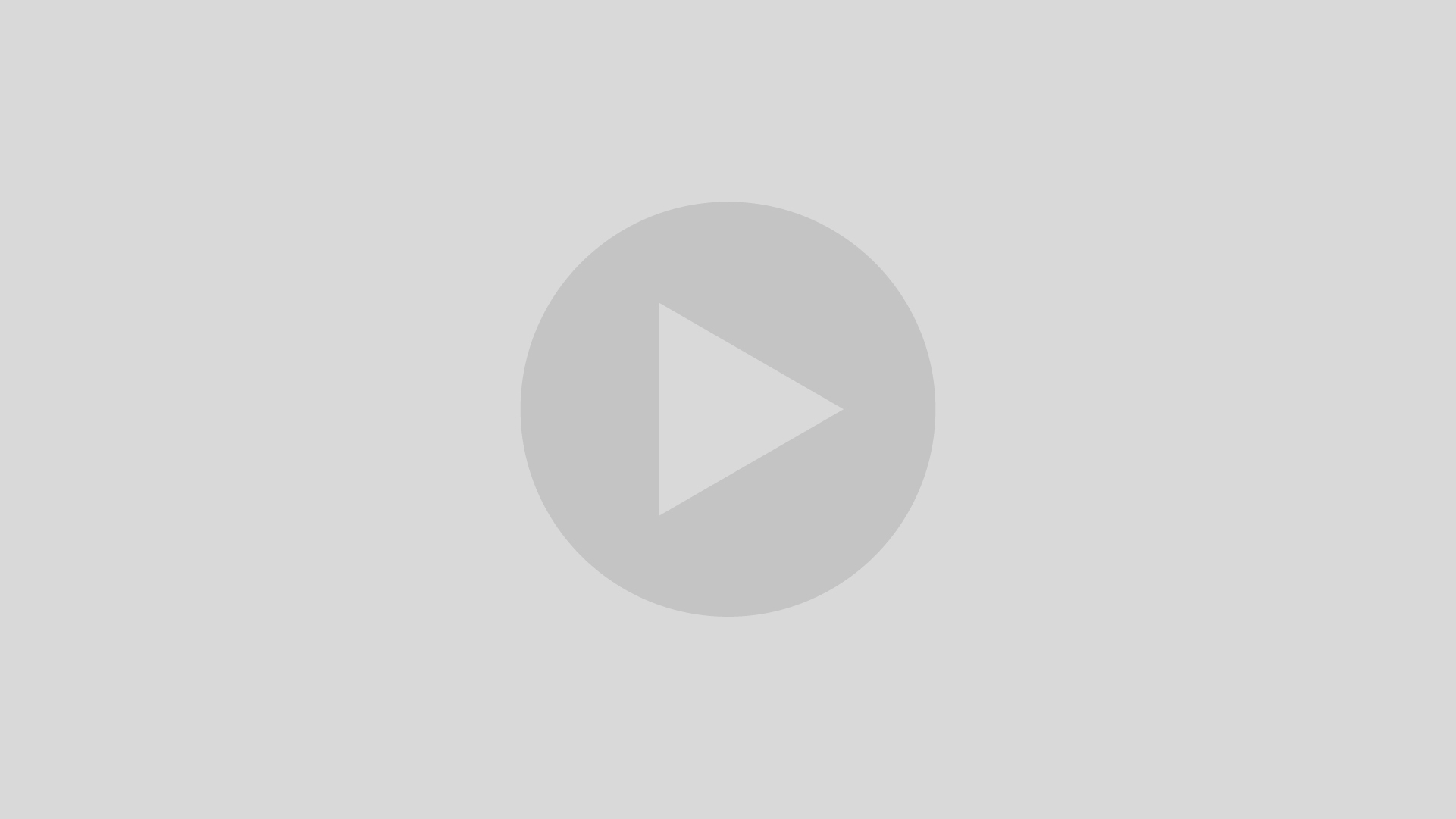 A Call to Trust God in COVID | Devotional
Interview with the Varelas | Missions
Introducing Rick Larter | Elders
Sunday School 2020 Announcement
Drive-Thru Breakfast Announcement
Kids Ministry In-Service Material
Interview with Roy & Gwyn | Missions
Getting Ready for Camp in a Box!
Favourite Bible Verse #3 | CBC Elders
Interview with Dean Eden | Missions
Favourite Bible Verse #2 | CBC Elders
Favourite Bible Verse | CBC Elders

Q&A | Uncertain Times (Pt. 3)

Q&A | Uncertain Times (Pt. 2)

Q&A | Uncertain Times (Pt. 1)
Interview with Robyn Dueck

Interview with Marley Burden

Interview with Ken Bayne

Interview with Jeff & Hannah
Interview with Pastor Ray
Interview with Pastor Thomas
Marriage Moments
Marriage Moment #6 | Pastor Ray
Marriage Moment #5 | Pastor Ray
Marriage Moment #4 | Pastor Ray

Marriage Moment #3 | Pastor Ray

Marriage Moment #2 | Pastor Ray

Marriage Moment #1 | Pastor Ray
Updates
COVID-19 | November 2020 Update